use our custom web form service whether you have an existing website, we created a website for you, or you don't have a website at all.
We can build dynamic forms to capture what you need to build your business or marketing campaign effortlessly and inexpensively.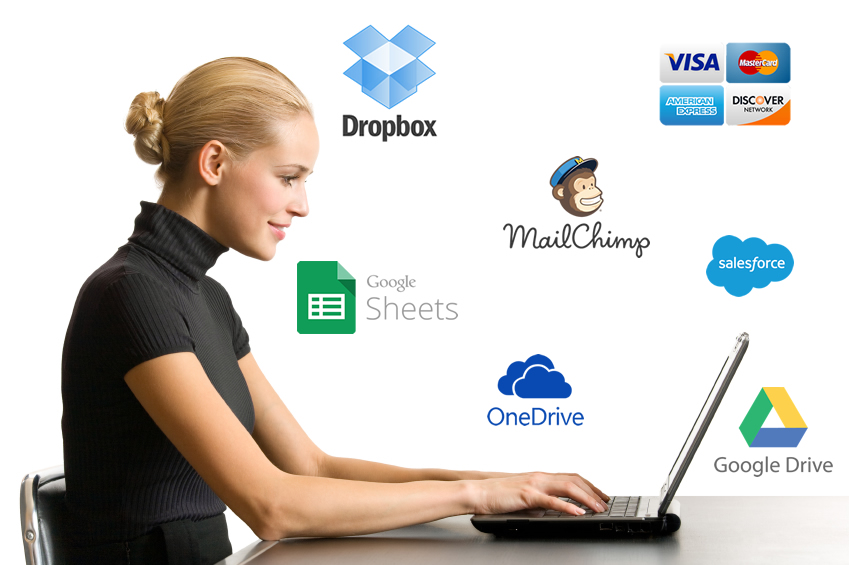 power integration features with the design of your form, including credit card processing, automatic email list building, data storage and more.