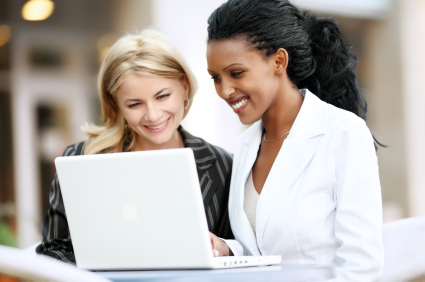 designed specifically for your business, and not just your industry. Our focus is bringing customized software solutions to small businesses while taking the bitter edge off the traditionally high cost. Contact us to discuss pricing and options about developing custom software for your business.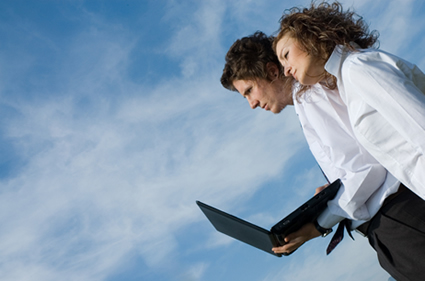 let's you manage your business processes, tools and staff from wherever you are. The ability to access your applications and tools remotely is not only becoming a necessity, it's smart business.
Let us create the tools that allow you to take total control of your customer database, order/inventory system, staff productivity, automated processes, on-line forms, marketing tools etc. The cloud gives you ultimate control by allowing you real-time access to your business software and tools no matter what your physical location.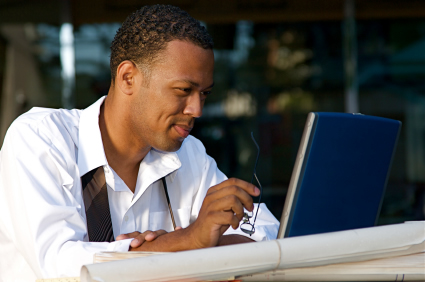 offer your customers the best in secure, on-line purchasing experiences. We give you the ability to interface with other applications for efficient, revenue impacting automation. Contact us to discuss how we can do that for you.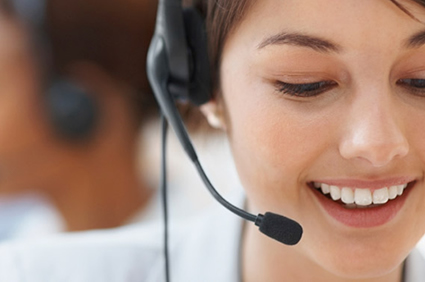 is up-close and personal. All methods of communication with us are available to you. When you contact us you communicate with a local staff member, not a recording that sends you to a website, automated prompt, or personnel that cannot help you.
Our unlimited software support and training will give you and your users the confidence that whatever your task, we've got you covered.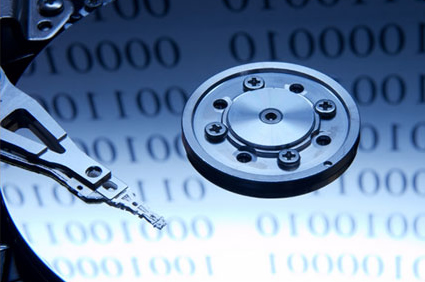 is one of our top priorities when developing your new software. State of the art encryption is built into all of our applications. We also train your users to be security conscious in their day to day duties when using applications.